For some people leaving a dog behind in kennels when they go on holiday is like leaving a member of the family behind. Travelling a long way, or staying in a cramped hotel room isn't relaxing for your pet, or you - so what better than being able to take a family holiday in a beautiful country cottage with your dog and being safe in the knowledge that your pet will be welcome when you arrive. The health benefits for your pooch and for you are proven - so take your dog walking in the open air - along forest paths, up craggy hillsides, or to one of the UK's many pet friendly beaches where you both can run on the sand and take a dip in the sea (pets seem to be keep do this, even in the colder months!)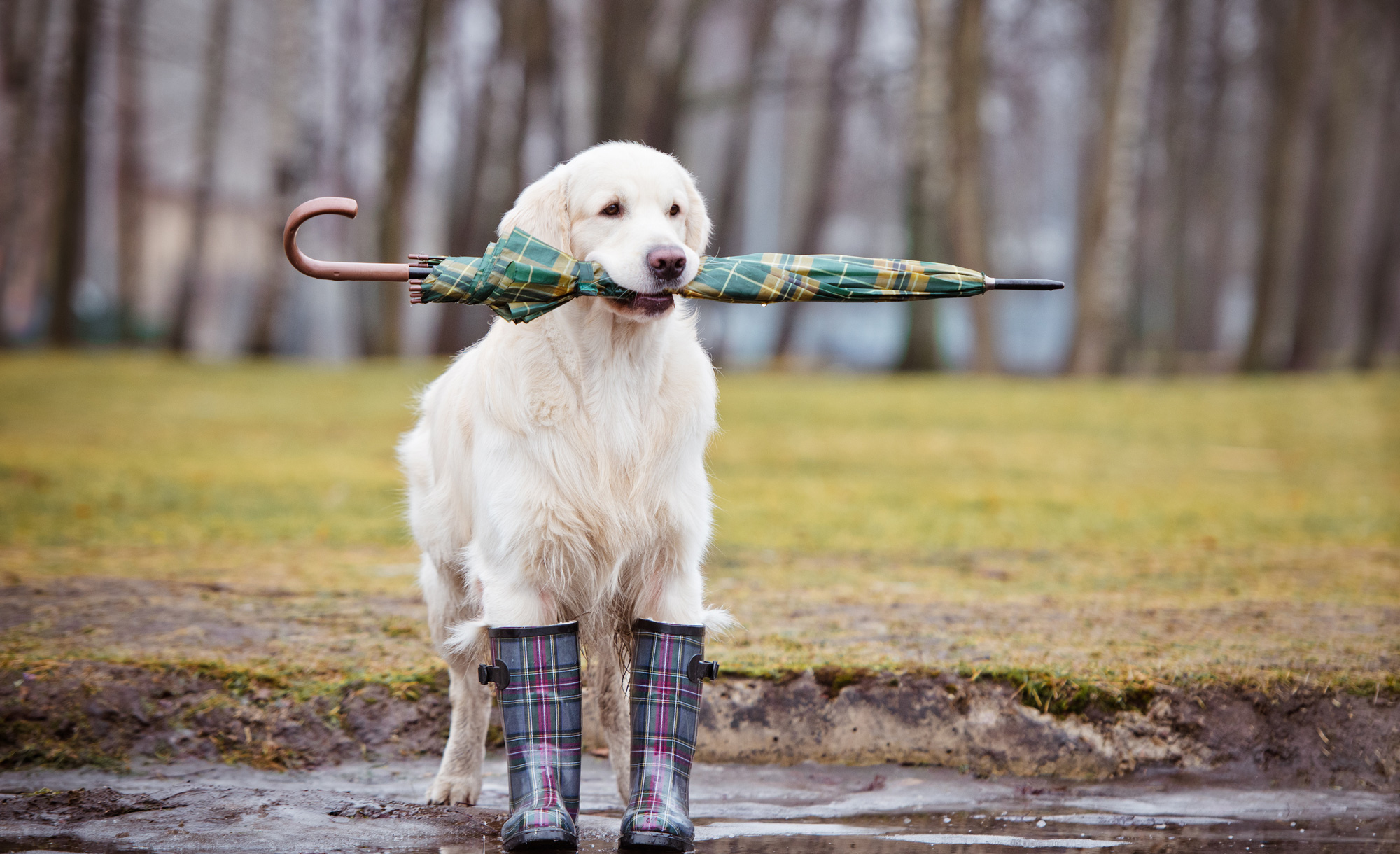 Self-catered breaks mean you can take a break from home life but for your dog you're still in a private, friendly cottage where your dog is welcome - a home from home for the whole family. On a practical note - not all holiday cottages welcome pets. Some properties intentionally exclude animals to satisfy requirements of people who may be allergic. Some accommodation owners may restrict by number of pets, ages, or breed - and many might be open to all. This information is usually clear on the property page but by using the 'pets' filter we'll show you only cottages and lodges where the owners explicitly allow pets.
Pet Friendly Destinations.
Much of the UK is open to pets. In summer, some beaches ban dogs though many allow them all year round. While we could make recommendations of our favourite destinations to take your pet really it's up to you, but consider a few things first.
Driving - Nobody likes a long drive, so it's likely your dog might not be keen. If it's your first time taking them out, keep the driving time short incase they really struggle - perhaps consider a short break first too, incase they struggle to adapt to a new environment. No matter how far you go, be sure to make regular breaks for stretching and other key rest-stop activities. And most of all, keep them hydrated.
Boats / Ferries - If you're heading over water, for example to the Isle of Wight, be sure to check with the ferry provider that they allow pets.
Dining out - Many pubs and restaurants allow pets. Whilst it might be tempting to leave the dog at the cottage like you would at home, consider how familiar the dog is with the cottage first. It's best to avoid stressing them out which can be avoided by bringing them to dinner with you!
Make sure you explore other advice on taking your pet out on long walks, into the sea, and away from home particularly if this is the first time. Read advice by the kennel club. Here at Last Minute Cottages we have put together a list of dog friendly cottages and pet friendly holiday cottages all available at the last minute. All of the properties on this list accept dogs but it is always best to double check when booking (in case their policy has changed!) and it is always worth asking the property owners on our main list whether they accept dogs - even if they don't advertise the fact, some cottages will accept dogs that are well behaved and small!